Alerts

2.100 Properties
Wednesday, 14 April 2021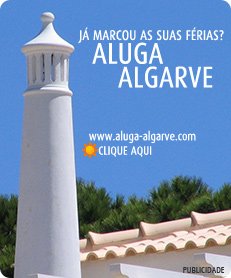 Área de Clientes
Who's Online
We have 1257 guests
REF OP-999019252
Sale
REF OP-999019251
Sale
Space that can be used as a warehouse or garage with 224sqm of private gross area composed of large Division, 2 offices, storage and 2 sanitary facilities. Space just 190 meters from the Municipal Market of Almada.
REF PD-023197
75m² 91,50m²
Sale
Zil1 warehouse in Sines Urban building of ground floor and first floor, intended for warehouse. Contact us for more information.
REF VA-121521156-2
238m²
Sale
Armazém localizado no Parque Industrial Vale Flores, Feijó - Almada, perto dos acessos à A33 e à ponte 25 de Abril. O Armazém, com rampa de acesso para viaturas, é composto por 2 pisos, com áreas idênticas e com muita luminosidade. No piso 0 tem um espaço que poderá ser utilizado como escritório ou showroom, 2 casas de banho e 1 copa. No piso 1, cujos acesso é efectuado por uma escada, tem 1 espaço para escritório e 2 casas de banho. O Armazém possui um elevador monta-cargas que faz a ligação entre os dois pisos. Existe um outro espaço superior que pode ser utilizado como arrumação, para realização de workshops ou um atelier. O armazém tem direito a 2 lugares de estacionamento no exterior. Se procura um espaço para a sua empresa/indústria encontrou o espaço certo! Peça mais informações e marque já a sua visita!